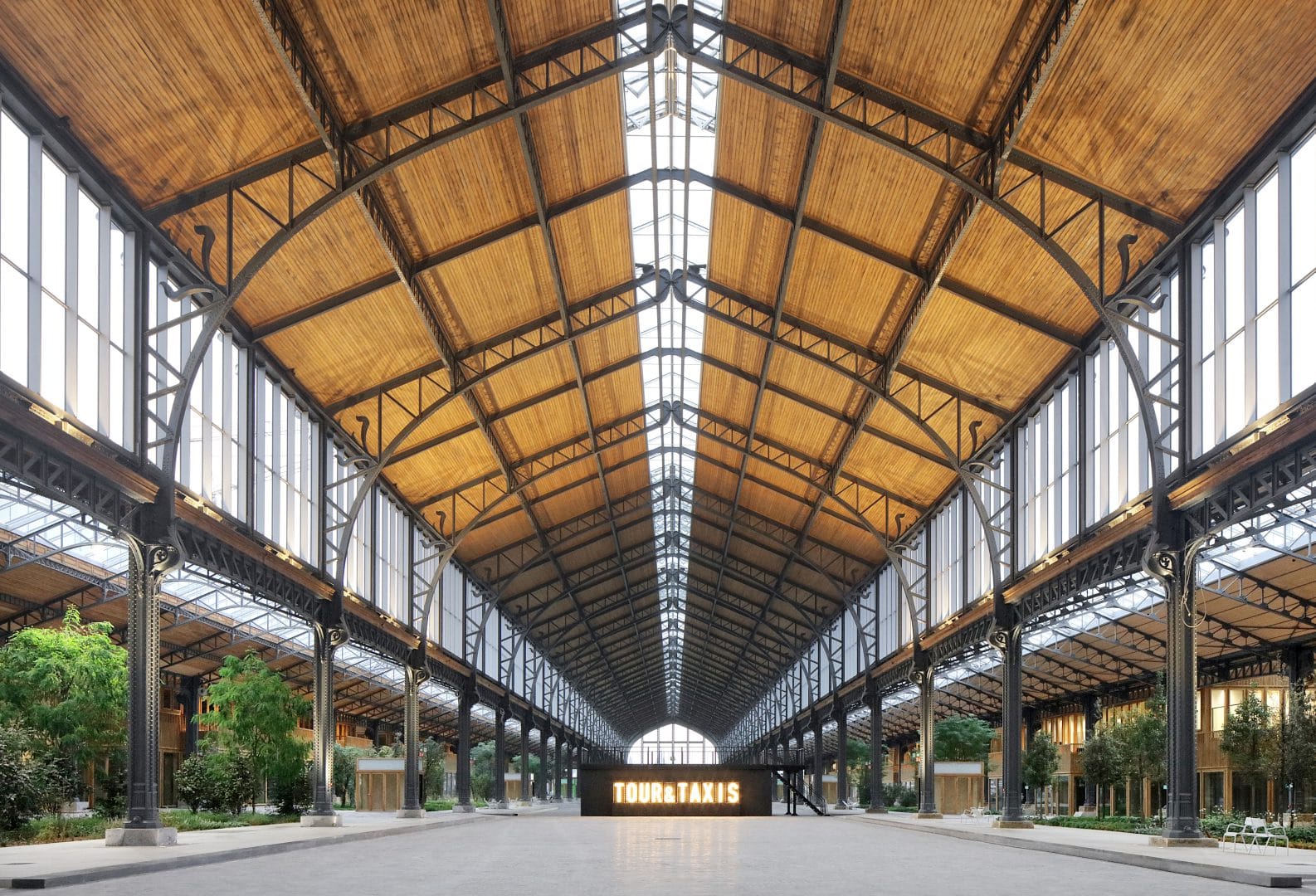 I think by now people know I love trains, and that I equally love many train stations (another nod here to one of my favs, in Ottawa).  And as sad as it is when a train station is no longer in use, it's ok in my book when it's converted so wickedly as is this one in Brussels!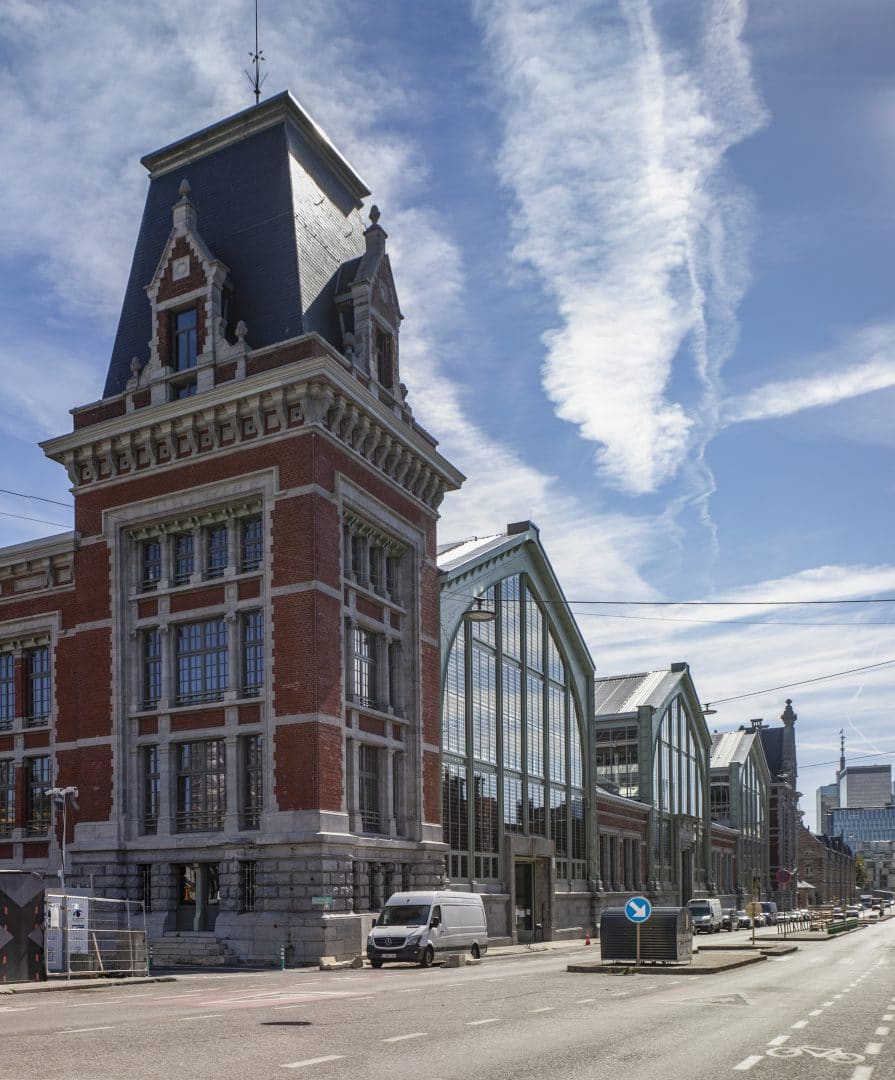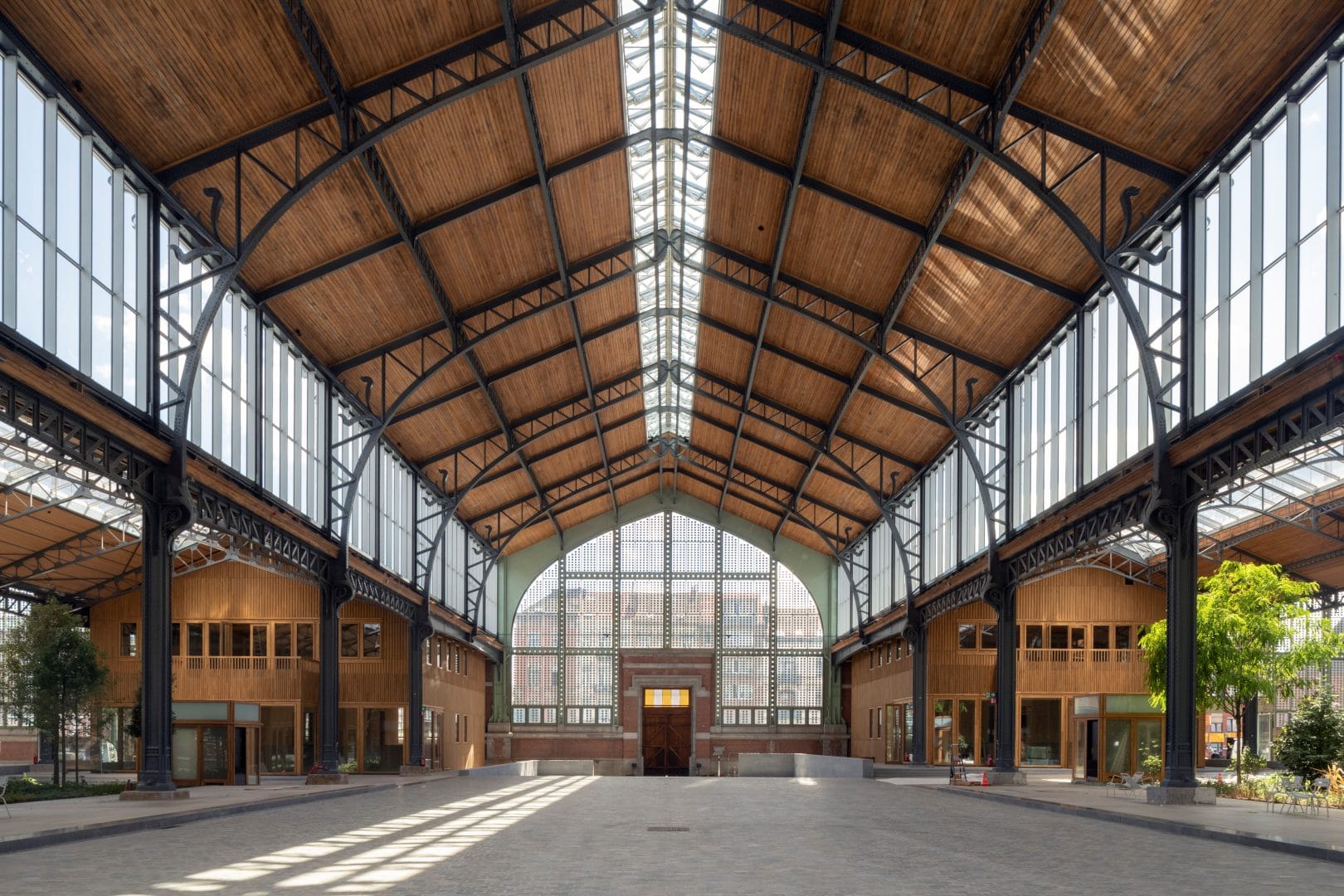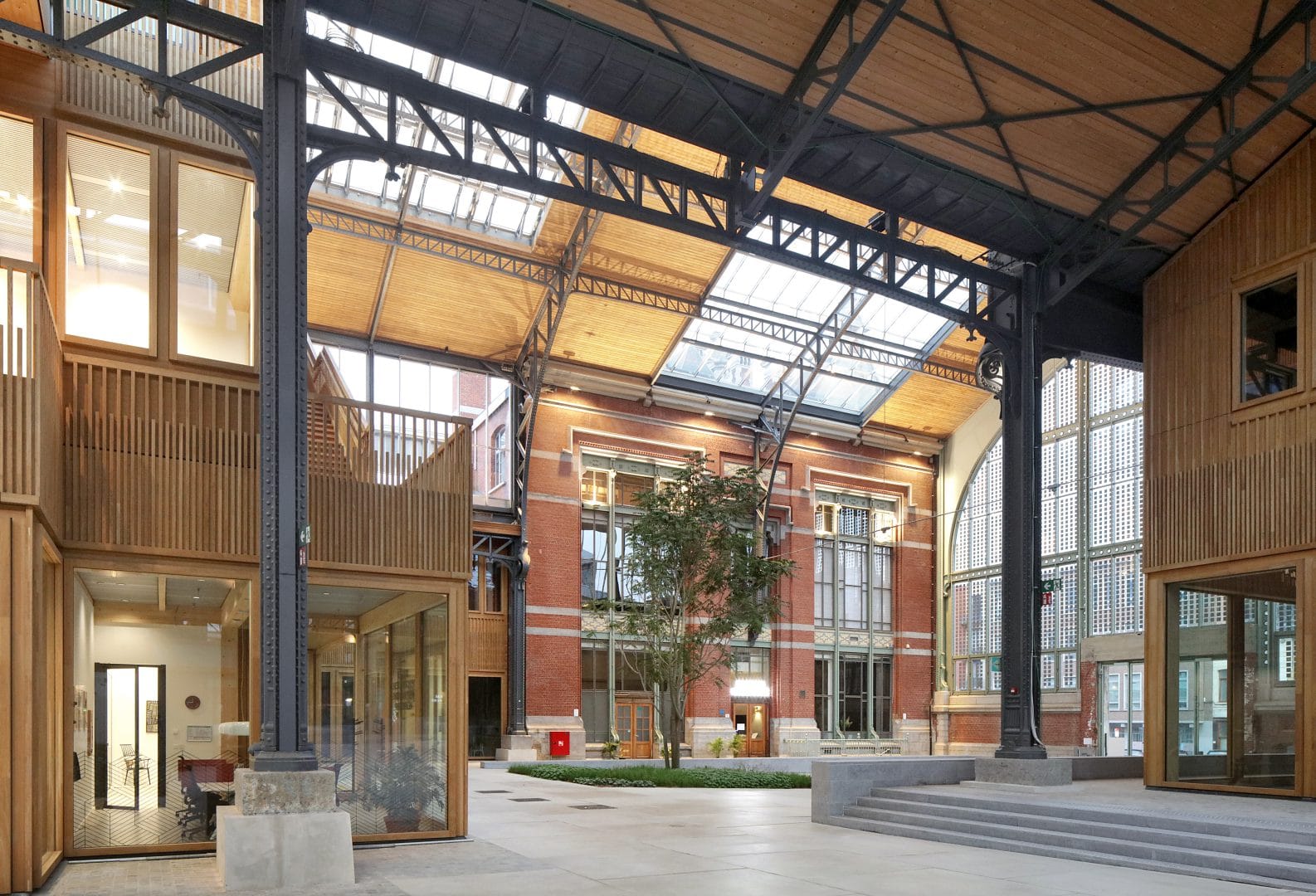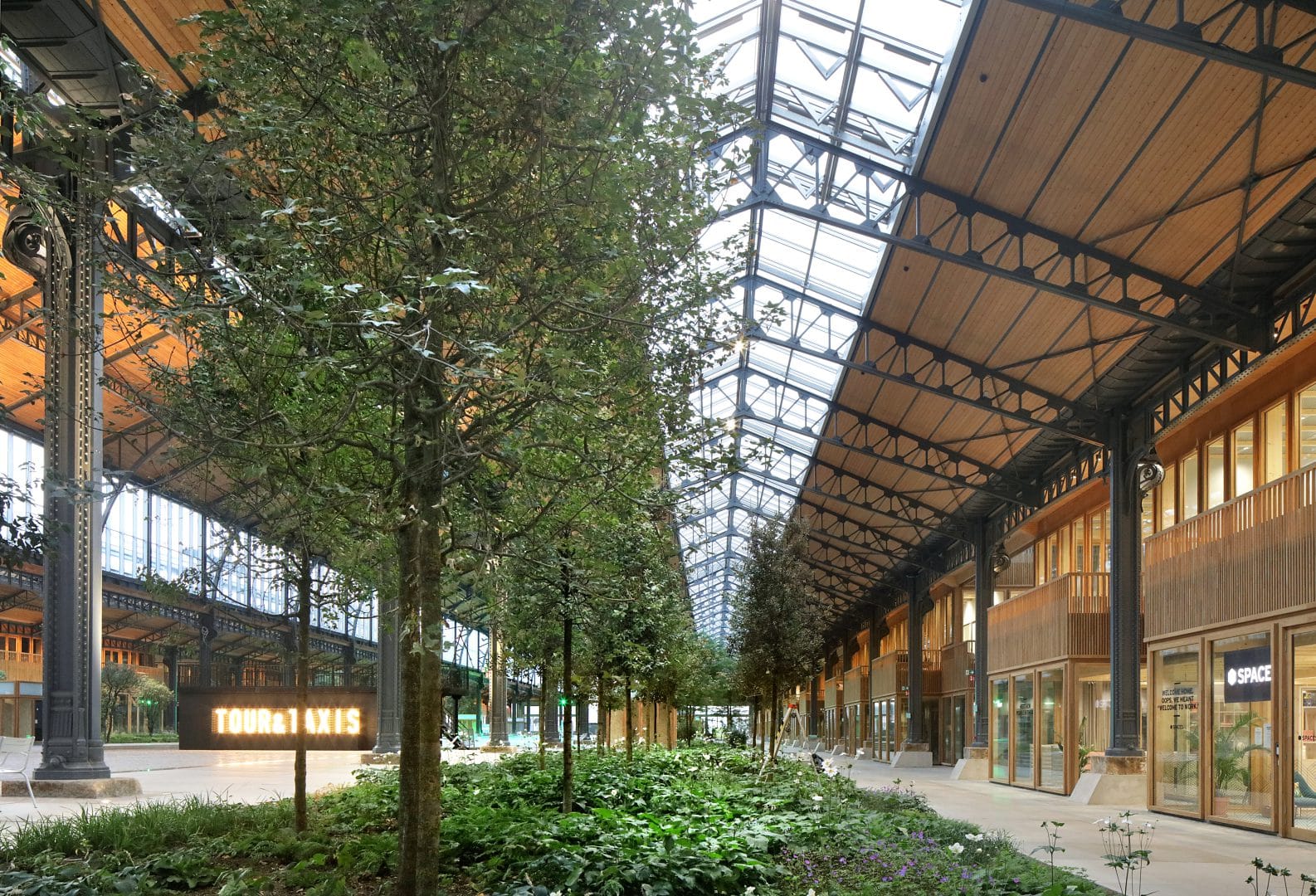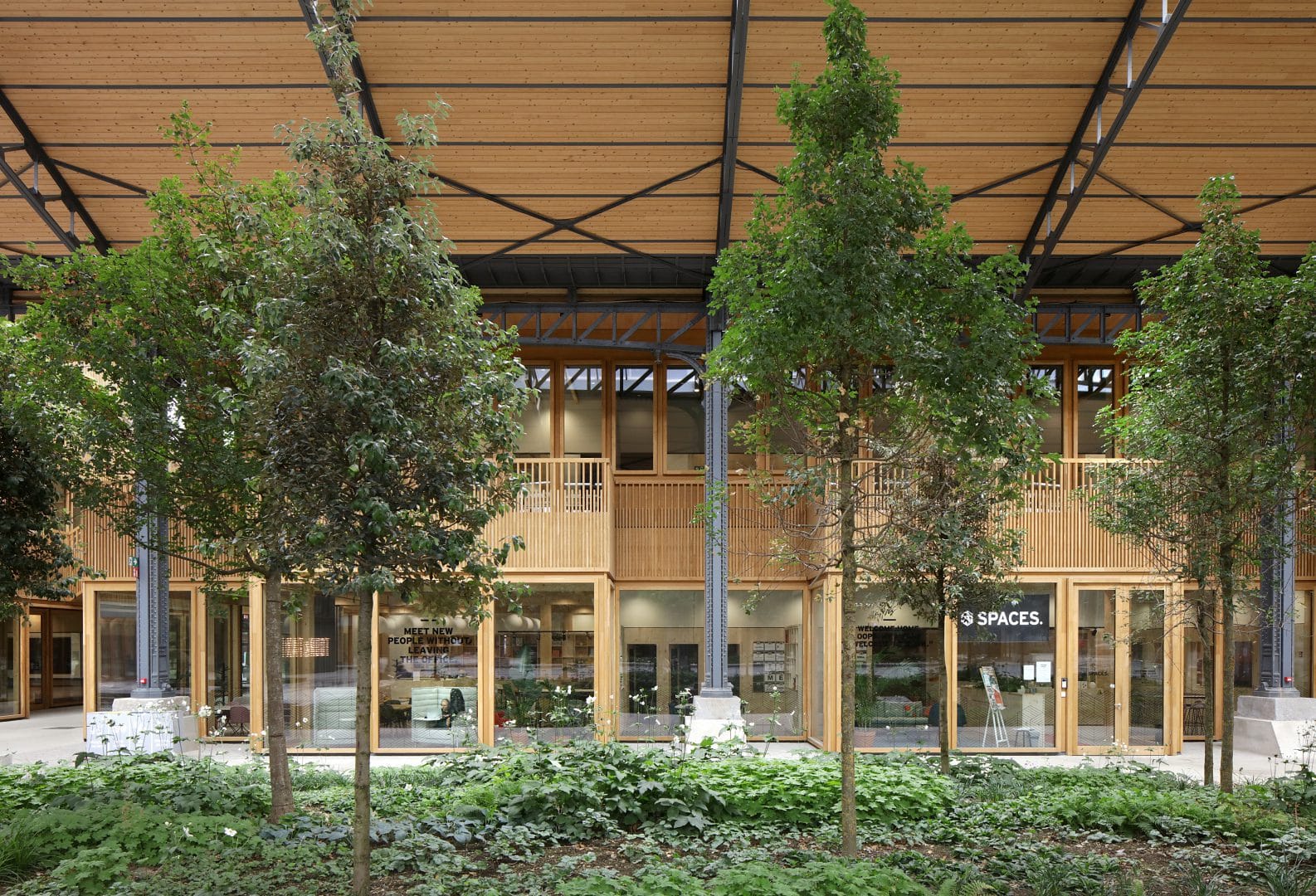 Good old school and lofty train stations are already such wonderful spaces, and what's been done here is to leave most of it well enough alone, inserting independent multi-level pavilions to create offices, retail, entertainment, and more.  These also create a network of streets that lead to large public gardens that just fit wonderfully under the soaring roofs.  Crafted of wood, the whole thing is a welcoming space indeed.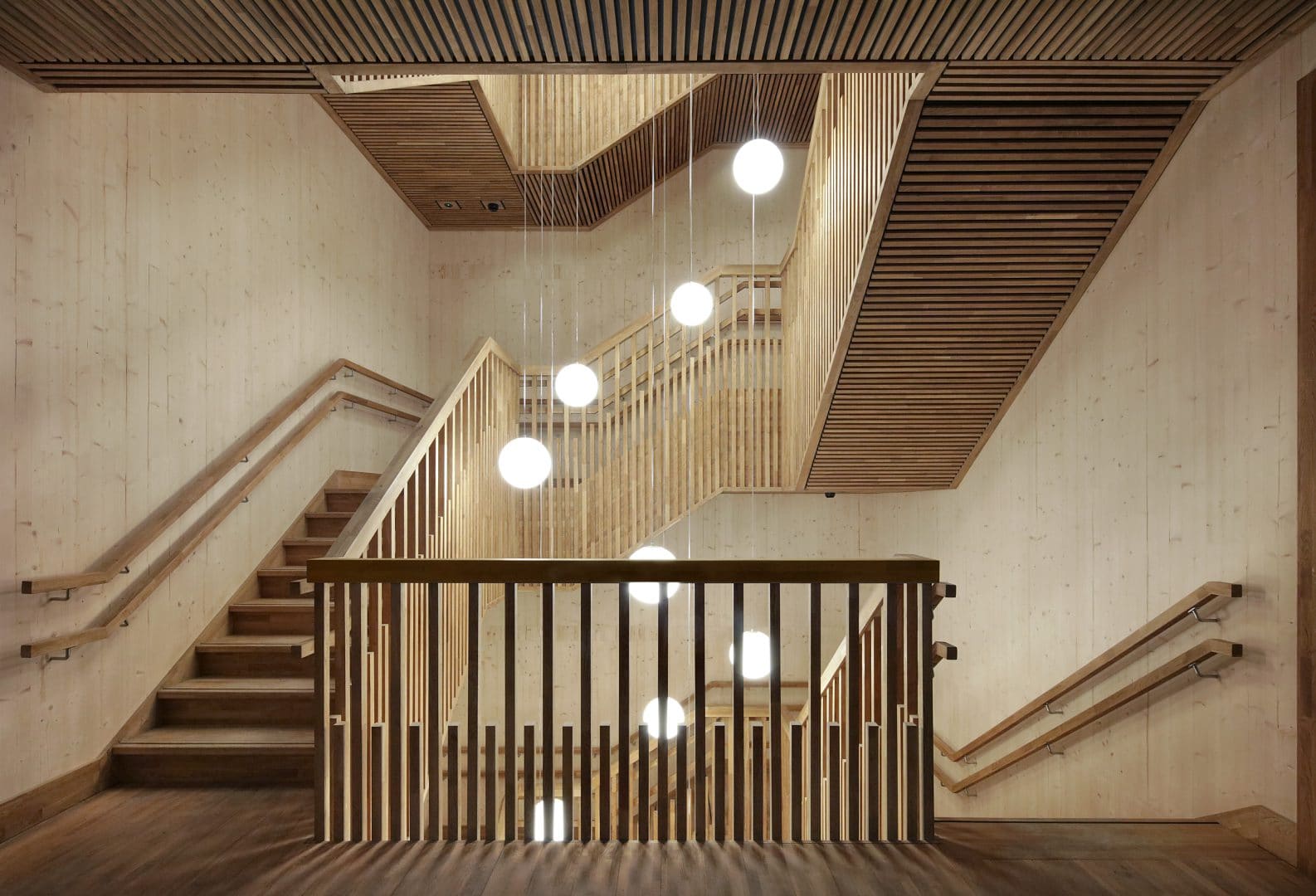 Adaptive reuse, FSC-certified cross-laminated timber, water capture, natural ventilation, and PV panels integrated onto the grand front windows, AND an exciting space to be in… what's there not to love about this?  Great stuff.
Gare Maritime by Neutelings Riedijk Architects + Bureau Bouwtechniek